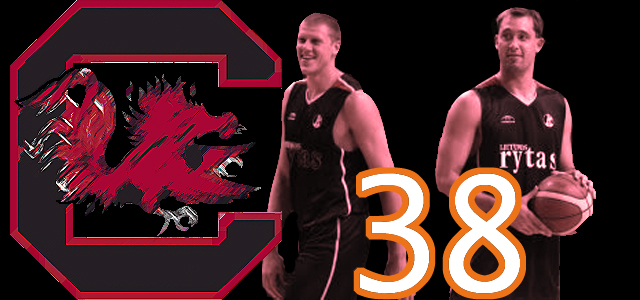 By: Freaknick
South Carolina Gamecocks, that is.  While South Cackalacky fans are busying themselves wondering why Steve Spurrier still hasn't delivered a football championship, they could have been logging on to EurocupBasketball.com last season to find a couple of alums putting up huge numbers for the eventual champions, Lietuvos Rytas. In fact, to say they were merely "champions" is a slap in the face.  Let me clarify: they won all five titles they played for last year: the Baltic President's Cup, Baltic League Title, Lithuanian League Title (Eidson dropped 41 in the final game), Lithuanian Cup and last but not least, the Eurocup Championship.  The center Petravicius picked up Eurocup Final Four MVP Honors while Chuck E. Threes was named the Eurocup MVP thanks to an all-around line of 15.9 points, 5.7 rebounds and 5.1 assists.
The duo's success with Lietuvos Rytas helped launch the squad from the 'Cup to the 'League this year, but it also landed them with new teams for the 2010 campaign. The point forward Eidson will try to help Maccabi get back to the promised land while Petravicius will man the middle for an Armani Jeans Milano squad that is desperate for some toughness. Gamecock fans: will you be watching?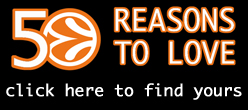 Read about it, Tweet about it.