Freaknick looks back at the week that was in European hoops in the only way he knows how: STYLE.  In the first edition of the new weekly series, Freaknick takes aim at Ricky Rubio, Ron Artest, Hedo Turkoglu and…Eddie Murphy?
Check back every Monday for the RAP-up.
CLICK PLAY
CHECK OUT THE HOME OF THE PODCAST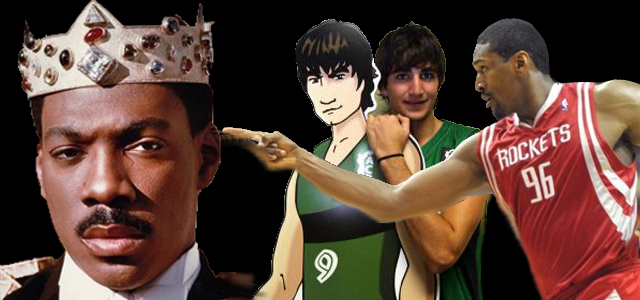 Read about it, Tweet about it.