Part 2: We get you going at pick 15 right after the lottery up through pick 21.
9:01 – Jrue Holiday is the faller in this draft, too bad for him.  The Pistons just took Austin Daye bust, but why wouldn't you switch up your draft plan even if you gave Austin Daye a promise.  Take Holiday he can play point, something Stuckey can't do.  Austin Daye, bust.
9:03 – Austin Daye is the third worst father – son NBA combo in this draft, once again, BUST.
9:04 – Dick Vitale praising Tyler Hansborough, this is so weird.  OO wait now he's saying teams that passed on Curry are going to be regretting they didn't take him.  He went seventh Dick Vitale, seventh, that's pretty high.  Dick Vitale is the most unpredictable guy around, wait maybe not.  I just am waiting for a Bob Knight gushing over Steph Curry's passing ability appearence.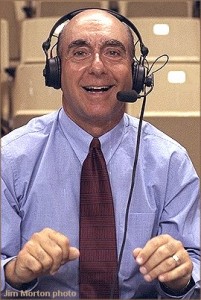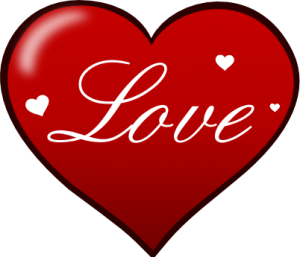 9:06 – Bulls take Dejuan Blair mark it down
9:08 – And I'm wrong they took the other power forward, but James Johnson was a martial arts champion in Wyoming so he must be good.  Wyoming: American's martial arts hot bed.
9:09 – The Wolves are probably salivating over trying to get Jrue Holiday, they'll just trout out as many point guards as possible and run for days.
9:11 – Philly could ruin the Point Guard party and take Holiday, DON"T DO IT.  The Wolves needs all the best PG's just for some great unintentional comedy.  And here we go……….. Too bad, Philly takes Jrue Holiday and ruins the Wolves dream of an all point guard lineup or……..
Read about it, Tweet about it.